Tammy Cut Her Daughter's Braids After She Got Them Done Without Permission, And Surprisingly, People Are Applauding Her For It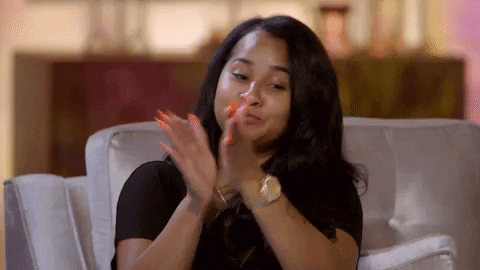 A couple of commenters agreed that that the teen was getting quite out of hand. If you watched Love and Hip Hop Atlanta, Charlie was much younger and a sweetie pie.
"Y'all watch Waka & Tammy? cause Charlie need her a– whooped," said one commenter.  "I was watching Waka & Tammy & boooyyy I was ready to whoop Charlie My damn self," said another.