As we somberly navigate through Hip-Hop History Month, it's important to keep in mind Takeoff's innovative contributions to Hip-Hop music.
Takeoff was tragically killed on Nov. 1 in Houston Texas, authorities said. The young rap star was only 28 years old when his life was taken. According to CNN, police received a call of a shooting in progress around 2:34 a.m. at 810 Billiards & Bowling Houston. Authorities in Houston, Texas, said that Takeoff died tragically early that Tuesday morning.
RELATED CONTENT: Migos Rapper Takeoff Loses His Life In Fatal Shooting
Numerous celebrities and fans have expressed their sorrow in response to this tragic news, which shocked the Hip-Hop community. Many celebrities and public figures paid respect to and expressed their sympathies and condolences on social media, including Atlanta mayor Andre Dickens.
RELATED CONTENT: Atlanta Mayor Andre Dickens Pays His Respects To Takeoff, Tells City Of Atlanta To 'Stop The Violence'
In the rap group Migos, Takeoff was regarded as the laid-back member. When it came to lyrical artistry though, he went hard every time. Between Quavo's flashy persona and Offset's popularity, Takeoff seemed to be the trio's equalizer.
Takeoff was known as someone who always had wise words and would drop many gems on and off the track. As we memorialize the lyrical acrobat on the day he is laid to rest, it's fitting that MADAMENOIRE remembers a few memorable quotes from the legendary artist that will live on forever.
"Do it look like I'm left off Bad and Boujee?"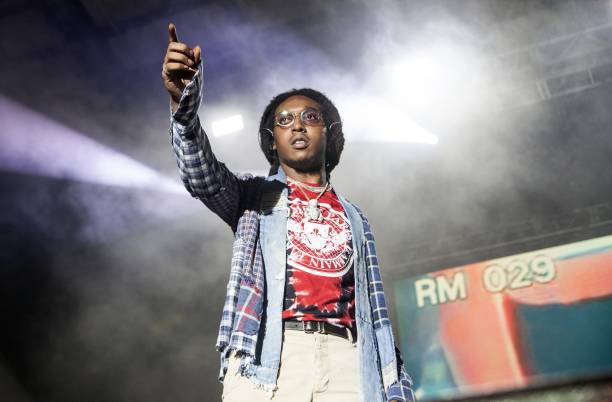 Source: Jeff Hahne / Getty
"We want our legacy to stand upon the youth. We want to give knowledge to the younger generation and be a part of changing the game."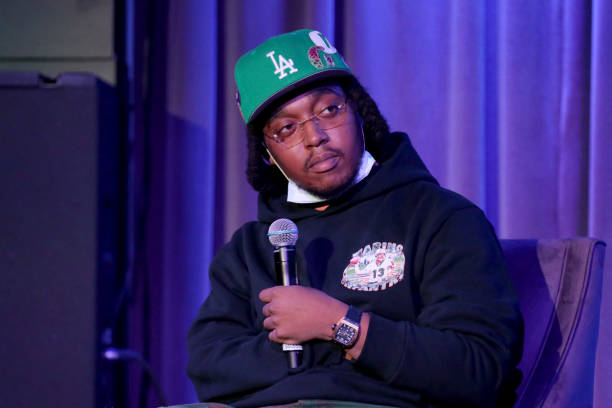 Source: Rebecca Snap / Getty
"People think that you're gonna come out, be a one hit wonder, and finished. You gotta prove 'em wrong."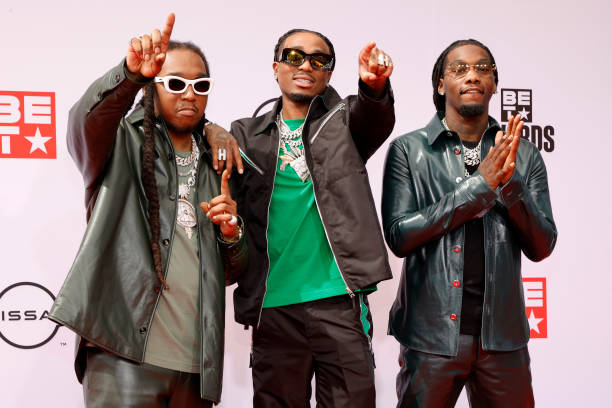 Source: Amy Sussman / Getty
"I don't say too much. Quavo and Offset – I don't talk as much as they talk. I observe the scene."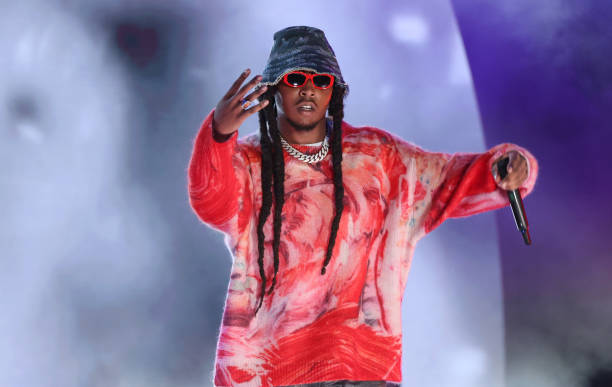 Source: Kevin Winter / Getty
"I want longevity. I want to stay consistent. I want to be 8, 10 years, 20 years later you still remember my music. Still be able to live on. And still remember me."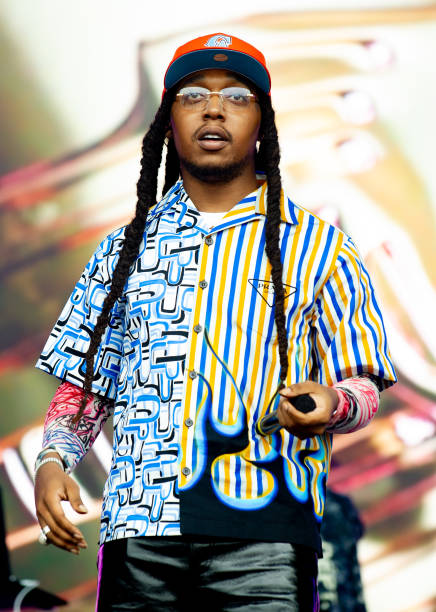 Source: Shirlaine Forrest / Getty
"You gotta have fun with a song, make somebody laugh. You gotta have character. A hard punchline can make you laugh, but you gotta know how to say it."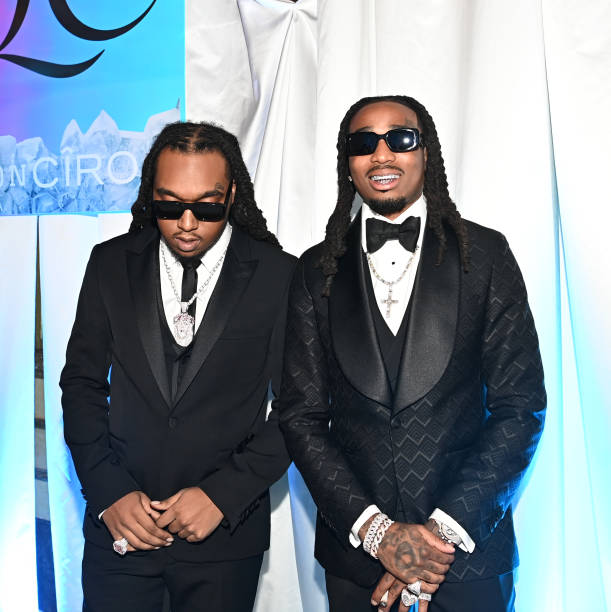 Source: Prince Williams / Getty
"We extra humble. But like I said, it's time to pop it. It's time to pop it. We don't pop it that often, so, we popping it right now."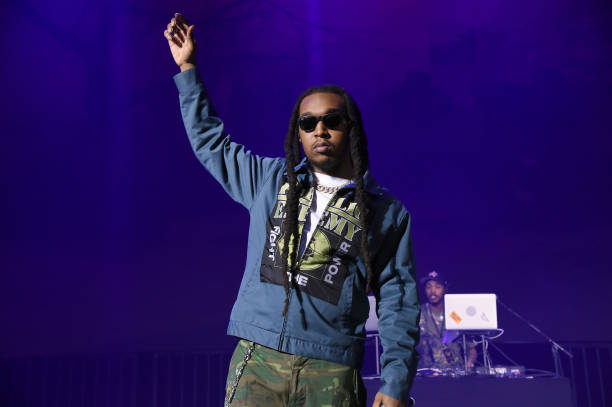 Source: Michael Korvac / Getty
"We're going to stay consistent. I know we've been in the game for a long time, thank God. And it's a blessing, and we let our foot up off the gas for a little while. But right now, it's time to apply pressure and just stay consistent to give the fans what they want because, we're here to stay, as y'all can see. So, we're grinding, we're putting in work and just dedicating all our time to this music and to the fans."
Rest in power, Young King.
RELATED CONTENT: Takeoff's Family Hold A Candlelight Vigil In Honor Of His Untimely Passing