15 Prince Gifs You Will Never Not Need In Your Life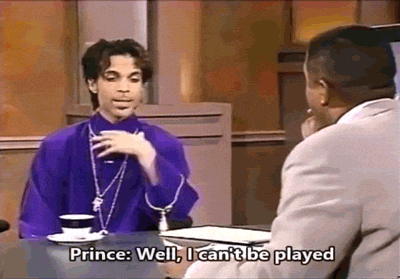 Today we're still mourning the death of one of the greatest entertainers and humanitarians to ever grace this Earth: Prince. We're also sad over the loss of a man who could put you in your place with the mere bat of an eye or the turn of his head — not to mention an artist for which slayage was a way of life — and nothing captures that side of Prince better than a Gif.
While the Internet may not hold the treasured music and music videos of Prince, like we'd hope, it is ripe with Gifs of the singer/song-writer/musician of many talents that we must hold near and dear to our hearts — so we can pull them out whenever someone gets out of line or we need an extra boost of confidence.
OK sis.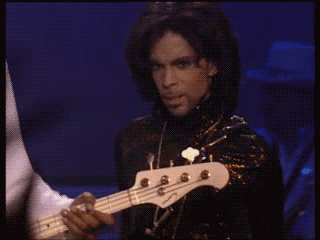 What was that? Girl bye.
Not today Satan.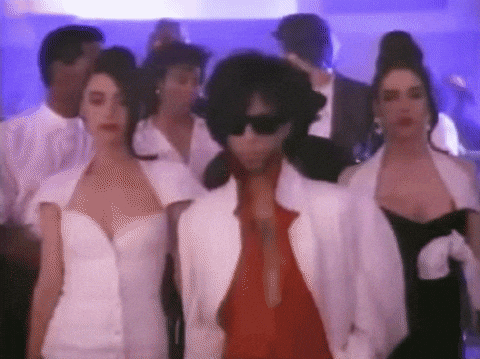 The original formation.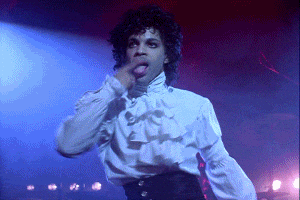 You like?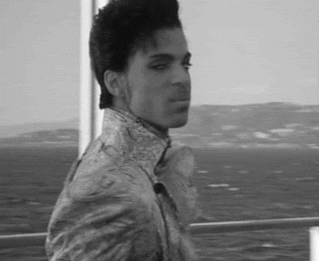 You lucky I know God.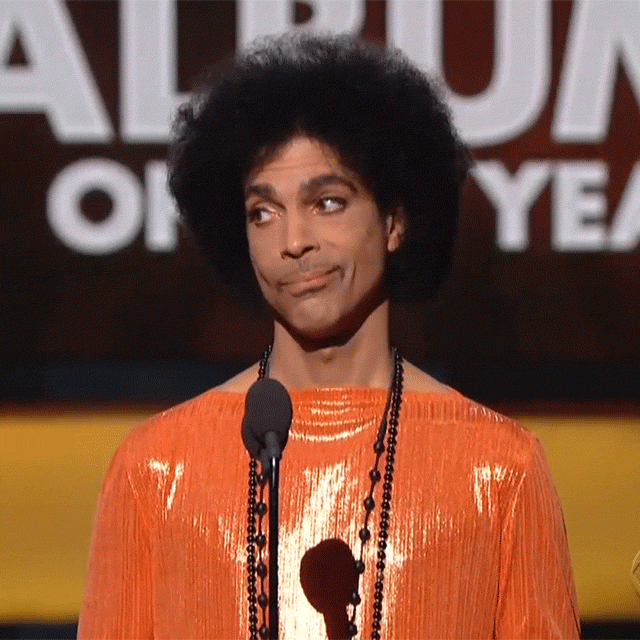 She thinks she's doing something…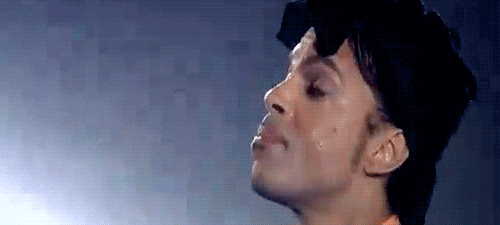 Who gon' check me — and my scarf — boo?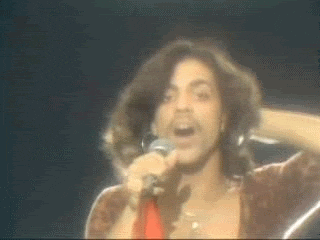 Blowout fresh
Mmmm okay girl.
Whatever you say.
'Cuz I slay.