After the throws of sex leaves us sweaty, exhausted, and relaxed, it may be counterintuitive to jump right up and tend to your hygiene–but it's necessary.
The exchange of fluids during sex can leave us vulnerable to a range of infections that can be prevented if we take certain precautions.
One habit not to skip is immediately peeing after sex. It can feel like a buzz kill to run to the bathroom instead of lounging in the after glow of sex, but you could end up getting a UTI if you don't empty your bladder.
"It is a good idea to empty your bladder after sex, because the activity is known to help bacteria transfer from back to front, from the anal area to the vaginal/urethra. Using the bathroom flushes out the area, lowering the risk of infection," Dr. Carolyn DeLucia, an OB-GYN and adviser to Remedy Review explained, according to Insider.
Experts suggest that taking a bath or shower is also a good idea, as long as the shower isn't too hot. Soaking in a bathtub, however,  could be a no, no.
Insider spoke to a gynecologist who said sitting in a bathtub could "reduce the efficiency of your skin's antimicrobial barrier," which could put you at risk for an infection.
Here are some other things to avoid after your post-coital sesh:
Skip The "Smell Good" Products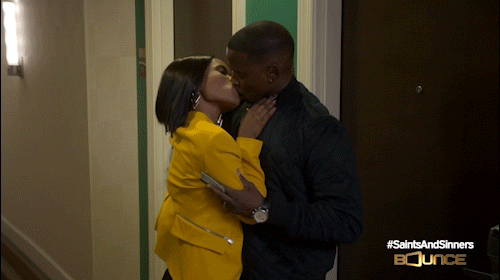 Perfume and sprays may smell great, but they aren't the best for your sensitive genital areas.
Dr. Allison Hill and Dr. Yvonne Bohn, OB-GYNs at Los Angeles Obstetricians and Gynecologists, told Insider,  "We don't recommend using soaps or products with lots of added fragrance/chemicals, as they can alter your good, normal bacteria; ideally, you should wash just with warm water. Using anything foreign, such as [a] toy, gels, creams, and lubricants can disrupt your delicate flora, causing bad bacteria or yeast to overgrow."
Never, Ever Douche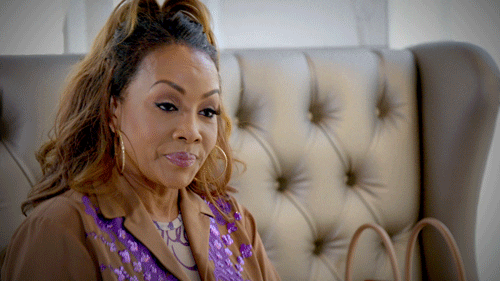 According to Delucia, douching doesn't clean, it actually creates environments for bacteria to grow. According to DeLucia, douching "alters your normal vaginal flora and will increase your risk of UTIs, yeast infections, and bacterial vaginosis."
Adding, douching can "wipe out" your natural bacterial balance and mess with your PH.
Leave Your Panties Off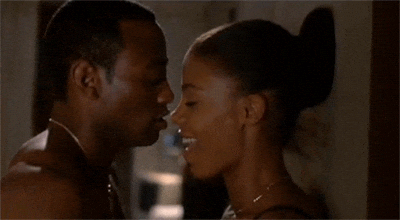 Stay away from tight clothes or underwear after "getting it on."
"Since usually there is an excess of bodily fluids and the friction spreads the bacteria around, it is a good idea to allow free drainage and air," Delucia told Insider.
"This allows [the body to naturally cleanse itself]. Either wear nothing or loose clothing."
Don't Wait To Clean Your Sex Toys
"Toys are usually synthetic and can hold bacteria," DeLucia said. "Keep them clean and they will not increase the risk of infection."