10 Things Meghan Markle Can't Do Now That She's A Duchess
Now that Meghan Markle has officially secured the castle, there are a few ways her life will have to change. And by that, I mean rules she'll have to abide by. Check them out on the following pages.
Cover them legs
In her first appearance since the wedding, Markle was seen wearing pantyhose.
No autographs
Markle has a particular talent for calligraphy, as she showed Larry King. So it's a shame that she will no longer be able to sign autographs.
No selfies
She's also forbidden from taking selfies with fans. Though I'm sure that won't prevent anyone from snapping a shot of themselves with her in the background.
No Social Media
Avoiding selfies might not be such a big issue since she's no longer allowed to have social media accounts. But this particular rule has been bent by Princess Eugenie so perhaps Meghan might come through with one of her own.
Nude Nails
Not that I ever noticed Markle wearing dark colors on her nails but now it's no longer an option. She's only able to wear nude or light colored nails.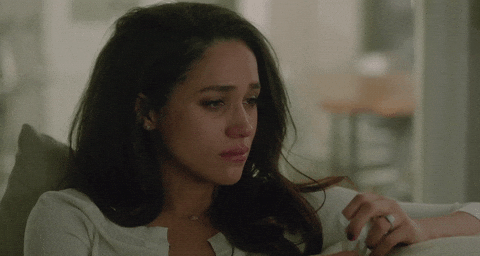 She can't act
I think we already knew this one. Markle can no longer work as an actor.
No miniskirts
This one is perhaps the least surprising on the list. Markle will no longer will be able to wear miniskirts.
She can't vote
She's not an official British citizen as of yet but even when she is, she won't be able to vote. While it's not prohibited for a member of the Royal Family to vote, it is considered unconstitutional for the Queen to do so. And as such, the other family members follow her lead.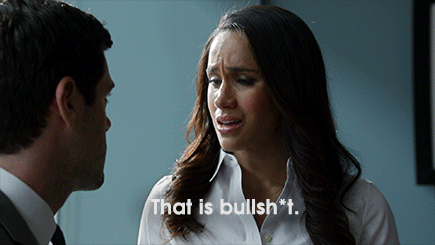 She can't do anything before the queen
If the queen decides she wants to stay up all night, Markle will have to do that same. She can't go to sleep, when in the presence of the queen, until she does so. If the queen stops eating, Markle will also have to do the same.
Now that you know all of what her new role entails, do you believe you could make these type of sacrifices in order to be a duchess?