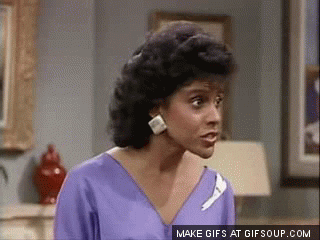 The moment you tell people that you're expecting, the floodgates open and the parenting advice comes pouring in. Some of it is extremely helpful and some of it, not so much. As a new parent, it can be difficult to sort through it all after a while. You'll never know for sure what kind of parenting approach suits you the best until your child is actually born, but regardless of which parenting style you choose, here are some parenting tips that you should definitely ignore.
Let the baby cry, it will make her lungs strong
It's cruel and senseless to leave your baby crying solely for the sake of letting her cry. Furthermore, crying does absolutely nothing for a baby's lungs. Take that trash advice and toss it back at the person who offered it to you.