10 Hard Conversations To Have With Your Significant Other
When you and your partner are in a tough spot, having difficult conversations may feel like the last thing you want do–but it's probably just what you need. It's easy to tip toe around the elephant in the room, or avoid having one of those long hard talks because you just don't have the energy to hash it out, but that silence could be the very thing that destroys your relationship.
"Having the opportunity to talk about these touchy areas creates closeness and allows for conflicts to be addressed and acknowledged, which is incredibly healthy for relationships," licensed psychotherapist Shirin Peykar, LMFT, told Bustle. "Authenticity breeds closeness even if there is a disagreement."
Transparency acts as relationship glue. Even if bringing up these topics invokes fear, it's important to work past the anxiety in order to get to the next level of understanding in your relationship.
Bustle compiled a list of difficult convos to have with your partner, even if you don't want to do it.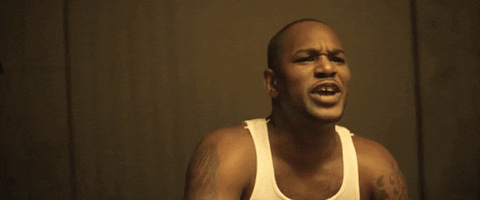 Establish Boundaries
While being in love can make you want to let your partner all up in your space, that closeness can get murky real fast.
"Boundaries can be physical, emotional, financial, etc.," therapist Dr. Talal H. Alsaleem, PsyD, LMFT, told Bustle. "Having these conversations helps couples understand and anticipate what is expected of them, which can reduce the amount of unintentional hurt they can cause to their partner due to a lack of information."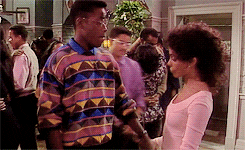 Open Up About Emotional Needs
Love languages are a real thing. Whether your partner likes gifts, words of affirmation, acts of service, physical touch, quality time etc, it's important to know how they feel loved to make the relationship fulfilling.
"Having these conversations allows partners the opportunity to learn about their partner's needs and the best ways to fulfill them, which leads to increased satisfaction in the relationship," Dr. Alsaleem says.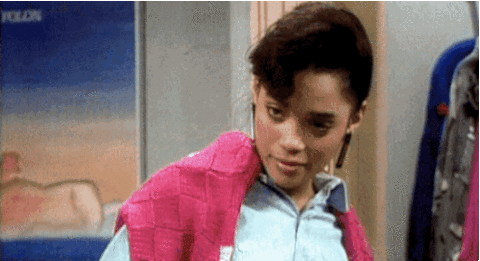 Acknowledge Distrust
If you are having trust issues with you partner, it's best to broach the topic sooner than later.
"For example, maybe you felt like they were flirting with someone, or something they said triggered one of your past wounds," love coach Diana Eskander, tells Bustle.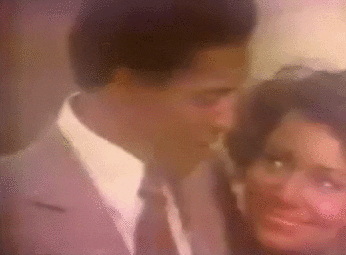 Make Future Plans
If you're going to be in a relationship with someone, it's important to know where you all are headed.
"It can be vulnerable and anxiety-inducing, especially if you're unsure if you're on the same page about what you want for your future," Christie Federico, MEd, licensed therapist and relationship expert, tells Bustle. "However, your relationship will inevitably fall apart if you fail to have this conversation and frequently check in with one another about the direction you're headed."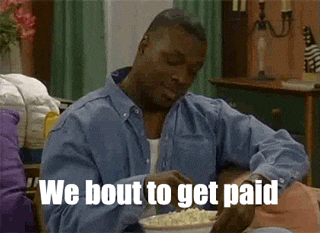 Get Real About Money Issues
It's hard to have romance without clear finances and a clear financial plan.
"Hiding important information about [yourself] in shame affects [your] mental and emotional health negatively, and will also do a number on your relationship," an expert told Bustle. "A healthy relationship includes honesty and not having to hide parts about yourself. It also requires teamwork and coming up with solutions to difficult situations together."
Talk About Your Sex Life
Sex, for some couples, is a really important part of a relationship. How and when you express intimacy with your partner is key.
"Sex and sexuality are an important part of a person's overall health, so naturally, it is also an important part of the relationship's health," Melissa Coats, LPC, tells Bustle. "Leaving out the conversation of sex is like putting the emergency brake on a relationship. The relationship will still function, but there is something that is holding it back from getting the full experience."
Be Transparent About Health Problems
"It's so important to be able to talk about your sexual health if you're sexually active in your partnership," Federico says. "If you have an STI/STD, your status will directly affect the health of your partner. Although it might seem scary and vulnerable to disclose, it's too important not to. By doing so, you may feel more emotionally connected to your partner and even help them remain physically healthy."
Be Clear On Where Your Relationship Stands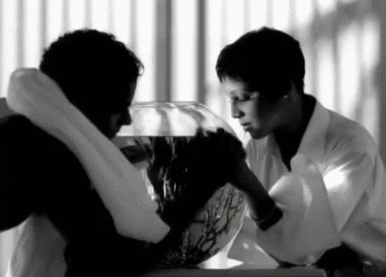 "If you don't know what your relationship means [to the both of] you, you risk repeating past mistakes, getting stuck in uncomfortable roles, or fighting about what a healthy relationship is," psychotherapist Tina B. Tessina, LMFT, PhD, tells Bustle.
Make Sure You Fight Fair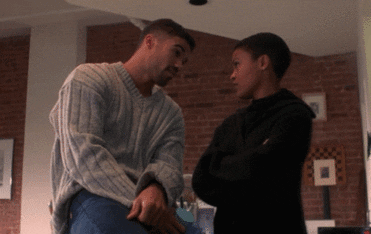 "We all get upset from time to time," Dr. Tessina says. So understanding how you both argue — and how you can learn to diffuse each other's anger, and fight fair — will only bring you closer together.
Home Chore Equity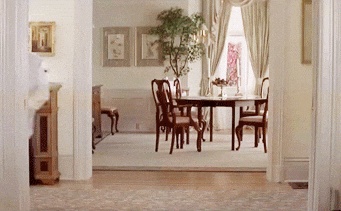 "Couples don't always sit down and divvy up these tasks before they move in or have kids together, but instead the tasks often just get taken on by one or the other and then that person becomes the permanent doer of the task," Dr. Sherry Pagoto, licensed clinical psychologist and professor at the University of Connecticut, tells Bustle.