Will & Jada Talk About Why Jada Never Wanted To Be Married, Her Sacrifices & Discontent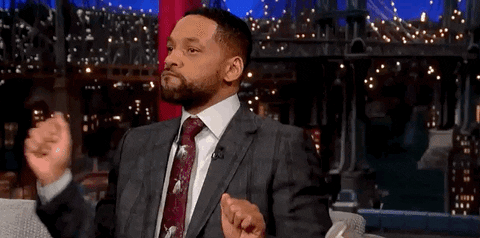 The most damaging aspect of their marriage
If there were an individual, most poisonous aspect of our relationship in the past, is I felt that money and winning made a good relationship. We're succeeding in the world, that means our relationship is good.
Jada: And I would say to him, 'Will, throw away everything that's happening in the outside world, your career, everything and it's just me and you on an island, what do we have?'
Will: And I was like, 'We have the island. We own the island.' I so didn't comprehend that. Not only did I not understand, I didn't care. I was unaware of what it meant to truly connect with somebody.
Jada: I had been trying to live up to an expectation for Will.