Eroticized Rage: Mathew Knowles Said He Initially Approached Tina Because He Thought She Was White
In her groundbreaking album, A Seat At The Table Solange Knowles interviews her father Mathew Knowles about his anger, centered mostly around the racism he experienced as a child being integrated into a predominately White school.
Apparently, Knowles had more to say after the interlude. In promoting his new book, Racism: From the Eyes of a Child, he spoke to Ebony about the ways racism manifested itself in his life both inside and outside of the Black community.
In a recent interview with Ebony, Mathew Knowles spoke about all manner of racism both from outside forces and the ways in which it had been internalized by the Black community. Knowles speaks about being the last class at Fisk University to have to pass a paper bag test.
In his own home, he heard messages of anti-Blackness.
"When I was growing up, my mother used to say, "Don't ever bring no nappy-head Black girl to my house." In the deep South in the '50s, '60s and '70s, the shade of your Blackness was considered important. So I, unfortunately, grew up hearing that message.

I have a chapter in the book that talks about eroticized rage. I talk about going to therapy and sharing – one day I had a breakthrough – that I used to date mainly White women or very high-complexion Black women that looked White. I actually thought when I met Tina, my former wife, that she was white. Later I found out that she wasn't, and she was actually very much in-tune with her Blackness.

I had been conditioned from childhood. Within eroticized rage, there was actual rage in me as a Black man, and I saw the White female as a way, subconsciously, of getting even or getting back. There are a lot of Black men of my era that are not aware of this thing."
It actually makes quite a bit of sense, particularly when you consider the messages Knowles received from his own mother. Still, the headline is jarring. And when Ebony shared their article on Twitter, the reaction was much like mine: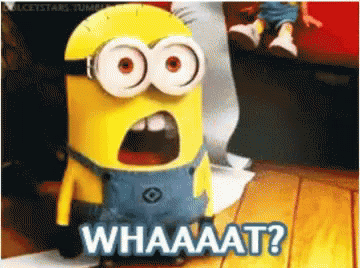 See what people had to say on the following pages.
But when people actually read the article, they understood where he was coming from.