In the midst of this pandemic, a lot of people are going through it. They're losing jobs, taking pay cuts, watching loved ones fall ill or have been sick themselves with the virus. A lot of people are just trying to stay optimistic, healthy, employed, and avoid going stir crazy from day to day. It's been rough, so if certain things have fallen by the wayside, from the paying of some bills to one's fitness regimen, it's just a sign of this current time.
But if you ask actress Tia Mowy, she said one thing that shouldn't be neglected is one's commitment to their friendships. She asked her followers if their "real friends" had checked up on them and if they had not, for people to "remember that when all this is over."
"During this pandemic, you really see who your real friends are," she wrote. "Who's checking up on you? Making sure are okay? Remember that when all this is over?"
After she shared that thought on Twitter though, she didn't get the response she probably was expecting.
Most of the people who commented on her tweet told her that this wasn't the time to go tit for tat when it comes to who is being a good friend and who isn't. We're in the midst of a global crisis.
Tia's stance could probably be a bit better received if it wasn't for the fact that, in case she's speaking about her own situation, she didn't have a house full of people to turn to during this period of isolation. She is married, she has two children, and based on all of the posting and interviews she's done as of late from indoors, she seems fine — and active.
https://www.instagram.com/p/B-pOQEzFWGz/
Nevertheless, Tia has said that it's been hard for her to be away from her loved ones since they're so connected.
"Of course, I get to see my family, my husband and my children but—oh no, I'm about to cry," she said. "But not being able to see my dad, my brothers and my sister has been pretty hard because we're all pretty close. But we handle it pretty well with FaceTiming each other."
Still, the consensus was that this just wasn't the time for subliminal shots  at friends and not being sympathetic to the different ways in which people are handling the state of things right now. If she wants to hear from her friends, it was suggested she do the calling, especially to possibly gain a better understanding of why they may not have been able to be in contact with her.
There were a flurry of "have a seat, sis" responses to the star. Hit the flip to see what people had to say: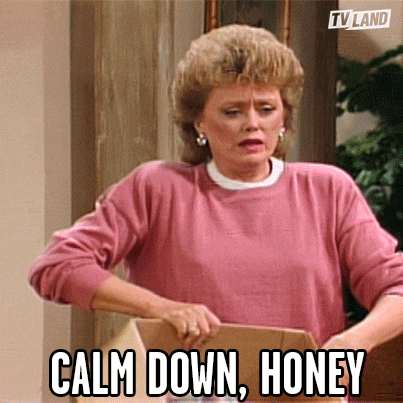 "Take into consideration that no one has ever experienced this before and may be trying to cope in ways you have never seen. As a psychotherapist Im seeing all kinds of out of the ordinary behavior. Be gentle."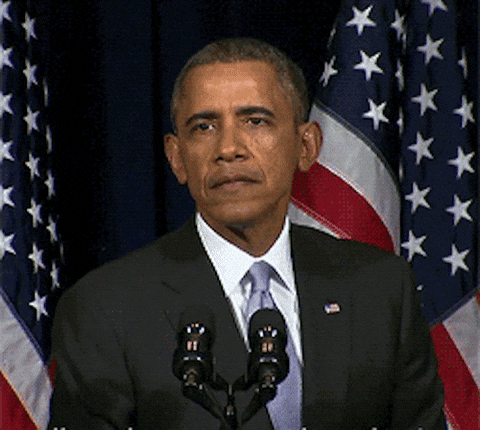 "In all fairness, some people are too busy trying to stay sane & mentally stable to even remember to check on others. It's hard to remember to check on others when you can barely get out of the bed and you're the one who needs to be checked on. It's not always that cut & dry."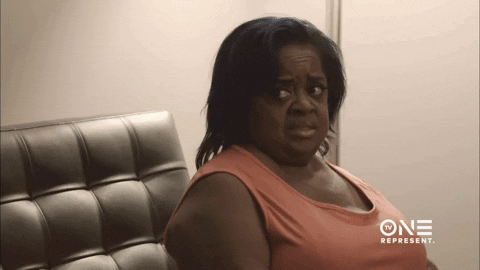 "People are dying. Relatives can't attend funerals. People jobless. They are depressed/anxious. They are trying to juggle distance learning. They are trying to see how rent or mortgages will be paid," said one commenter who wasn't crazy about Tia's comments. "Are you checking up on people who might be going through this too?"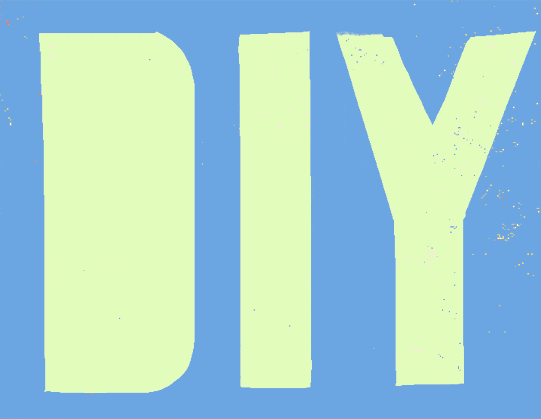 "During this pandemic check on your friends, family, colleagues. Everyone is going through tough times and this is not the time to test who is checking up on you. People are worried about jobs, incomes, kids, health, and least one can do is simply set aside self and check others."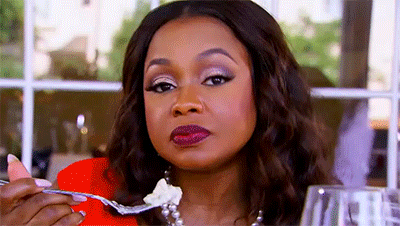 "I hope no one falls for this fake deep," said a much less than impressed commenter responding to the star. "It is practically impossible to check up on every single person. Give this "those that ride for me" narrative a rest. Everyone is grasping at straws with Covid and trying to stay alive."
"Uh why dont you call them? A lot of folks don't want to call and repeat how scared they're feeling. How they are worried their money will run out. How they can't get space in their own home to think about anything but the fact that this virus could possibly bankrupt them," a commenter said.
"But please go ahead & judge them for not checking on you despite the fact that you're generally fine according to your easily accessible & recently updated Social Media. If you're worried about people *not* checking on *you* it's likely your worries aren't as pressing as theirs."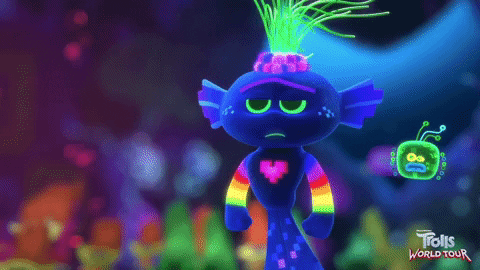 One commenter blamed it on the emotional whirlwind plenty of people are facing presently.
"If your friends have not checked in on you, perhaps they do not have the emotional resources to do so, right now, in the middle of a pandemic for a long list of reasons that you may or may not be aware of.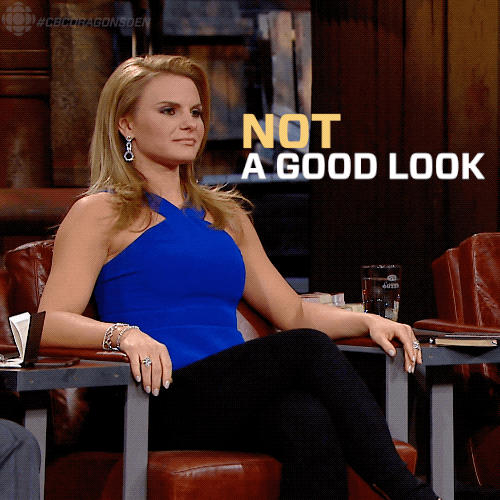 "I'm tired of this narrative honestly, it's okay if people don't check on u, doesn't make them bad people, maybe they just don't remember, we're all just praying for this to be over, so we can go back to our normal lives, there's too much anxiety already," said a commenter who felt the sentiment was negative.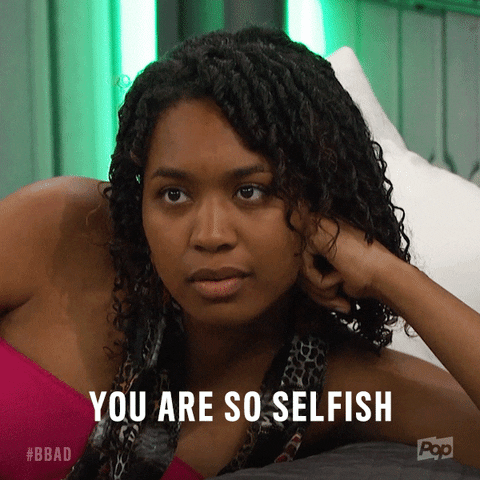 "This is a selfish pov. We're all suffering thru this so it's nobody's responsibility to check up on anybody. If they do that's good. But if you're offended that they don't KNOWING they aren't a mean person just shows you rely too much on ppl. No disrespect just my opinion."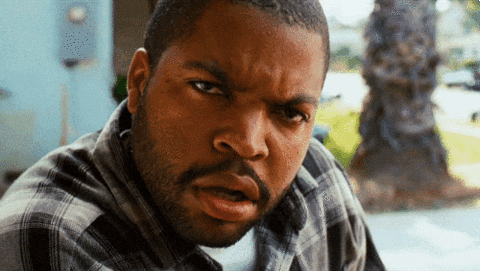 "Girl…life just hit people hella damn hard in the last 3 weeks & folks either over worked from being essential workers during a pandemic or really trying to figure out how not to die still get these bills paid with no income. What do y'all even be saying on this app?"