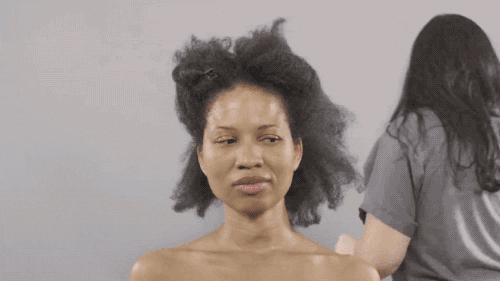 When a Black woman's hair is on point, there is nothing you can tell her. And since most of us have upped our level of hair competence from novice to kitchen beautician, when we actually have someone else style our hair — and do it right — we.act.up. Hair flips, selfies, #HairGoals hashtags — we make sure everyone knows when our style is lit, and the fact that we all share this universal trait is just one of the many things we love about being a Black girl.
Here are 12 things every Black girl does after she gets her hair done.

Fluff it up in the bathroom because your stylist never gives you enough volume.
Laugh dramatic as hell so everyone can witness our hair in motion.
And make an equally dramatic exit out of the room — you know that over-the-shoulder did somebody call my name look back so you can flip your hair one more time.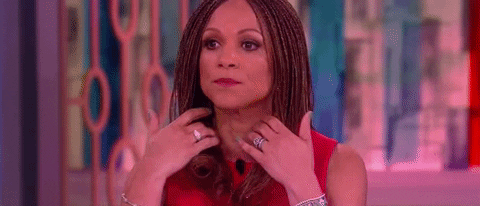 Pretend our fabulous new mane is blocking our hearing, causing us to have to dramatically call attention to it as we move it behind our ears to fake-listen a little more closely.
Check somebody who has the nerve to ask, "is that all your hair?" regardless of the answer.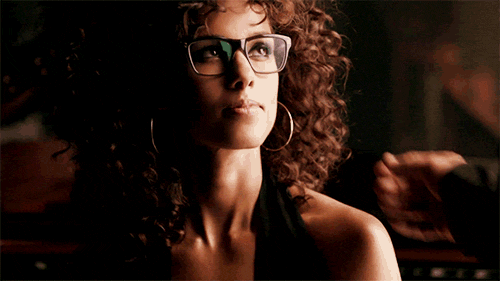 And then check them again when they ask, "Can I touch it?"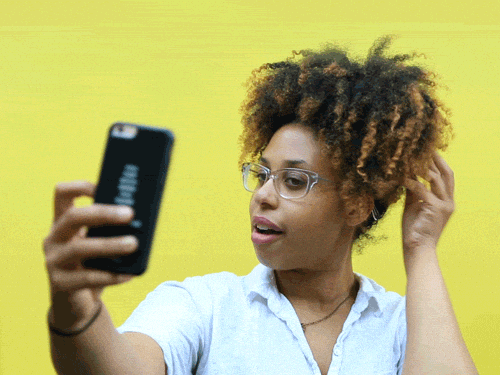 Send a selfie to our friends so they can see the magic before the elements threaten to destroy the masterpiece our stylist created.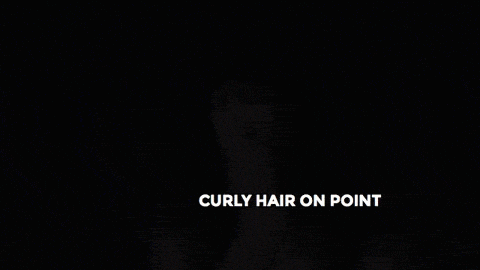 And then have our girl capture the hair with 20 more pics when we see her in person because… #Memories.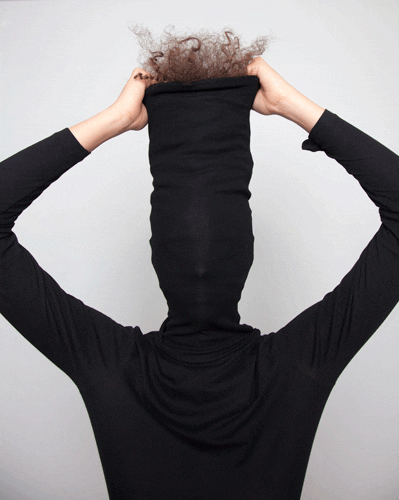 Try on no less than 3 outfits to see how our new hair goes with our old clothes.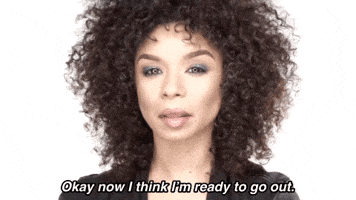 And thenfind somewhere to go just so everyone can see we're cute today.
Do the happy dance on our bedroom floor like we're in somebody's music video 'cuz we're feeling cute. But not too much so we don't sweat anything out.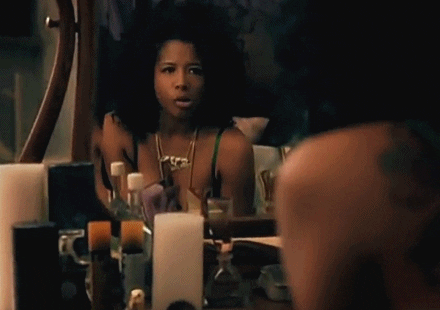 Then try to figure out how we're going to tie our hair up at night so we can recreate the same look in the morning.