5 Types Of Single Women That Turn Men Off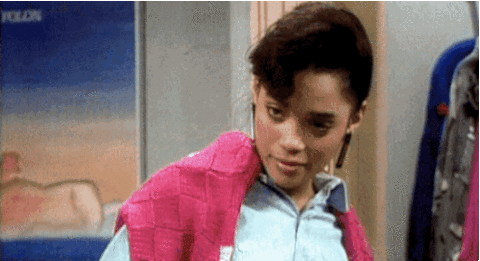 You're Too Obsessed With Fame & Ballers
It's reasonable to want an equal partner, but if your standards are too high, you could miss the good guys who are on your level.
Borak says this can manifest in a couple of ways: 1) You require a partner to demonstrate financial security before you will date them. 2)You maintain yourself to extreme standard. How you look counts. 3) You idolize this person and look for signs that they are into you. 4)Other people must find them desirable.
If you feel financially secure in yourself, your partner's Amex card status suddenly takes a back seat.