10 Things That Happen When You're The One Friend Who Doesn't Drink
There is nothing wrong with being a drinker, just as there is nothing wrong with being someone who prefers not to drink. However, there are a lot of misconceptions about people who prefer to go the dry route. People ask why you don't throw 'em back as if they're asking you why you don't do something as common as watching Netflix. But the truth is, you have your reasons for passing up on alcohol, and what you witness and do as that one consistently sober friend is actually more interesting (and at times, comical) than people would think. With that being said, these are 10 things you can probably relate to if you're that one friend out of the group who doesn't drink.
Trying to Explain That You Don't Drink and Why You Don't Drink Becomes a Task
Every time someone tries to hand out drinks, things get awkward. Not to mention that when you share this tidbit of information, people respond by either grilling you or showing unnecessary faux support: "Oh, wow! Okay. That's good for you…"
There's Nothing Appealing About Going to the Bar With Your Friends
There's nothing happy about happy hour for you. Who wants to grab some grub instead?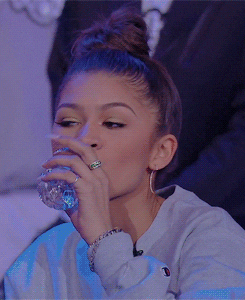 The Bartender Gives You an Attitude When You Ask for Free Water
They also have the nerve to fill half of the glass up with ice. Talk about petty.
Watching Inebriated People Is THE Worst
Watching, listening to, being bumped into by, trying to keep an eye on — it's all a bit much.
You Call Everything "Liquor"
Even the finest of wines and champagnes get the "liquor" treatment to the chagrin of all of your friends. But hey, it's all the same to you.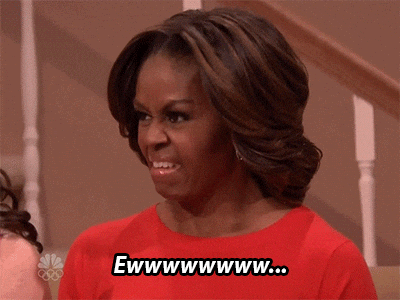 You Try a Little Bit but Always Hate the Taste
You tried your best, but every sip of alcohol tastes like what you imagine the flavor of lighter fluid is like.
There's a Dramatic Story Behind Why You Don't Drink
That includes spilling that you're a lightweight who after one drink, found yourself plastered and vowing to never take more than a few sips again.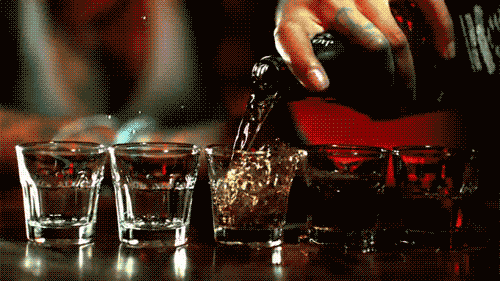 You Get Anxiety When Everyone Wants to Take Shots
"Let's take a shot" makes you feel like the walls are closing in. And you try to come up with explanations so that you can pass on the moment — or at least get the shot glass with the least amount of liquor in it.
People Assume You're a Bore
Because to them, there is no other way to celebrate something than to throw back a few drinks.
You Only Bring Things to Parties That YOU Want to Drink
Who doesn't love cranberry ginger ale and Simply Lemonade? Granted, those beverages will likely be depleted fast to make mixed drinks, but as long as you get a few cups in before then, you're happy.