All Of The Gross Things That Have Happened Since Donald Trump Took Office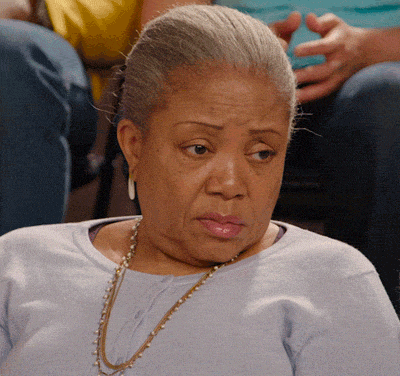 Civil Rights? Don't Need 'Em.
Donald Trump had such great meetings with all the Black celebrities but White House website has nothing to say about Civil Rights. I guess because meeting with the then President-elect, as a Black person, proves that we're living in a post-racial society where the need for Civil Rights is a thing of the past.