All Of The Gross Things That Have Happened Since Donald Trump Took Office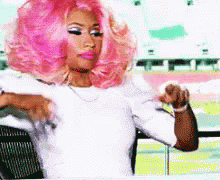 Who needs healthcare?
I guess health care is not a pressing issue in this country. Because while Trump has vowed to get rid of Obamacare aka The Affordable Care Act, he and his team have yet to come up with anything to replace it. Healthcare is completely missing from the White House site. Good luck with that.