Don't Play Yourself: 10 Things You Should Know Before You Start Wedding Planning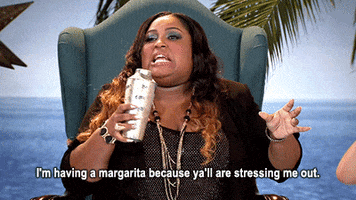 Things likely won't go as planned.
A vendor stopped answering my emails less than a week before the ceremony. Packages ordered didn't come on time. Oh, and packages we thought we ordered and were looking for the day before the ceremony? Yeah, we totally forgot to buy them. Things may not end up as you had hoped, but it's best to try and roll with the punches and act fast when things go left. What you don't have by the big day, you just weren't meant to have.