Don't Play Yourself: 10 Things You Should Know Before You Start Wedding Planning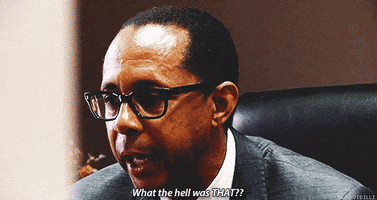 Make counseling a priority.
People aren't lying when they say that at the end of the day, it's about the marriage, not just the wedding day. Wedding planning can create conflict between a couple and you need someone to help you keep your eyes on the prize. We not only went to counseling multiple times with my pastor, but we also did premarital counseling with a professional to gain a different perspective. You learn so much. Plus, it helps you remain a team during the wedding planning process.