Don't Play Yourself: 10 Things You Should Know Before You Start Wedding Planning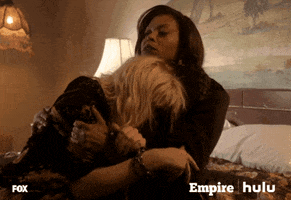 Have someone to keep you calm — it probably won't be your fiancé.
My planner was my lifesaver. To be honest, our parents made things more stressful, as did my husband, and there was only so much my friends could say and do. However, my planner had done work on quite a few weddings, so she could reassure me about a lot of things and keep me calm when a lot of other people couldn't understand why I was so flustered. Even if it's not a planner, but rather, a married friend, your pastor, or just your BFF, get it out with someone who is really willing to listen and provide comfort.