Don't Play Yourself: 10 Things You Should Know Before You Start Wedding Planning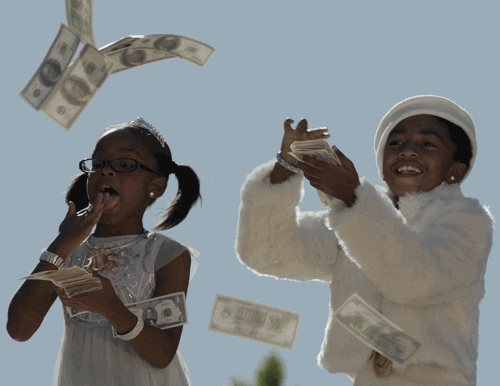 It's not begging: Honeyfunds are actually a great idea.
We went the money route. And while I know my mother thought it was a little tacky, our Honeyfund ended up being convenient for a lot of people and brought in a lot more than I thought it would. We've already been able to use some of the money to buy our first bed and have fun experiences in Paris. So, if you're really not into dishware and home goods, don't be afraid pr ashamed to set up a Honeyfund.