Don't Play Yourself: 10 Things You Should Know Before You Start Wedding Planning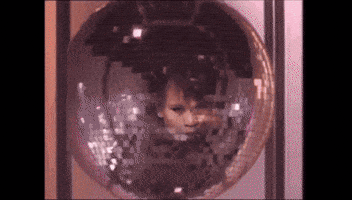 Whatever happens, dance like no one is watching.
The ceremony didn't go fully as planned. As for the reception, I forgot to put on my garter belt so we didn't get to do the dance for it or the garter toss. Because of that, it didn't feel right to throw the bouquet. Sure, there were some moments here and there that were a little stressful, but when I tell you I was the first and last one on the dance floor that night, I'm not kidding. I haven't felt so much joy and freedom (probably because I knew I was done with the planning) in my life. No matter what goes right or wrong during the big day, at the end of it, girl, just be happy. Dance until your feet hurt. You're married to the person you love, and that's cause for a very epic celebration.