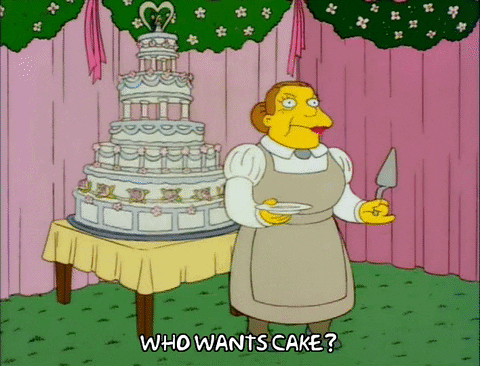 I's married now!
After more than a year of planning, stressing, crying, spending money and saying, "I just can't wait for it to be done," it's actually done. The wedding and reception has passed, it was absolutely beautiful, we went on our Parisian honeymoon, and now we're home: Mr. and Mrs. Oluloye.
So now I'm just trying to be a good wife, adjusting to this major change in life, and absorbing the happiness that comes with being a newlywed. But I also thought it would be nice to share what I learned from the whole wedding planning process. I want to do so in the hopes that I could help you get through it all without completely losing your sh-t (like I almost did). So, here are 10 things you should probably know before you get started.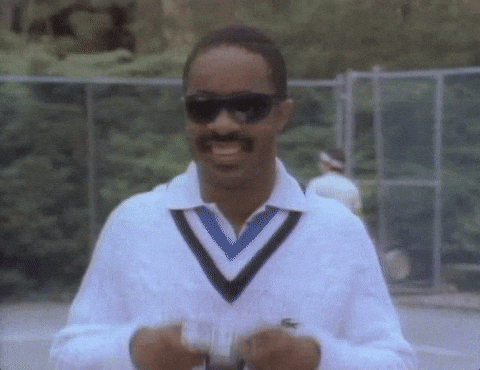 Don't go cheap on the photographer.
While some photogs have pretty exorbitant rates, I would recommend not trying to aim too low when it comes to getting a good photographer. I've seen wedding photos that looked more like images someone shot on their phone than something done by a professional. These pictures are meant to last forever, folks! But be warned: photos can take some time to be distributed. You won't receive the finished, edited product in a few days. Proofs may come quickly, but the waiting time for your images can be anywhere from a few weeks to a few months. Check the contract you signed with the photographer to know what to expect.