Trick Daddy Warns Black Women We're Becoming "Useless"
It was during a house party my freshman year of college that a Black man told my friend and I "Black women are becoming extinct" as he went off to dance with the white girl who would later become his wife, so I've been accustomed to the type of simple-minded rhetoric Trick Daddy imparted on Twitter today for some time. And yet, I still find myself disgusted anytime someone of his ilk has the unmitigated gall to pit Black women against women of other ethnicities, and fix their lips to suggest we are lesser than.
That's precisely what the man who calls his own self a Trick did today when he issued a completely unnecessary PSA to "Black hos," warning us that "Spanish and white hos" are getting fine and if we don't "tighten up" we're going to end up "useless." Yes those are direct quotes.
https://twitter.com/ArtOfMusic_/status/790995504444211200
Thankfully, I don't have to go into a detailed list of all the reasons why Trick is now and forevermore cancelled, Black Twitter already took care of that.
However, I am waiting on the "Spanish and white hos" to issue their own PSA and let this goon know they're not checking for his useless, washed a– either.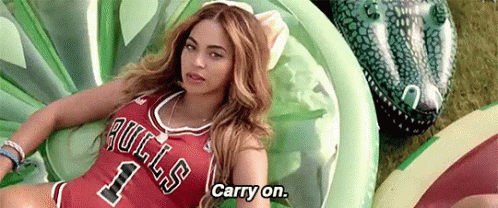 MadameNoire Radio
Our staff has picked their favorite stations, take a listen...