11 Travel Struggles That Sometimes Make Us Wish We Stayed Home
Traveling can be a beautiful, life-changing experience. And then it can also be a pain in the a–.
So much so that sometimes we wish we would've just stayed home. Here are 10 travel struggles that have us feeling that way from time to time.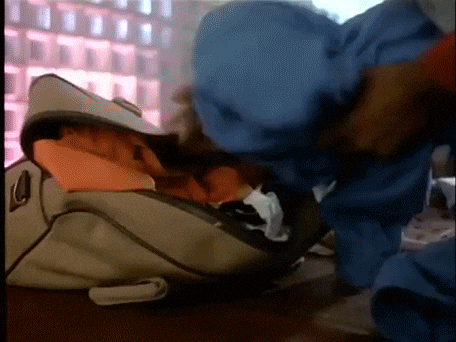 Trying to pack light
It's all good when your suitcase is 49 pounds on the way out of the country and you narrowly escape the oversized baggage fee. But when you buy more things than expected on the trip and suddenly have nowhere to put them, those cheap purchases don't quite seem as worth it against a $50-plus luggage fee.
TSA Checks
When is dealing with TSA ever pleasant? They always manage to find something that needs to be thrown out don't they?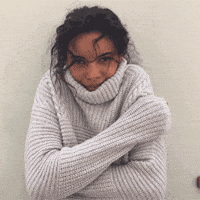 Airline AC
Nobody leaves the east coast to enjoy the tropical weather of the Caribbean just to catch a cold mid-air.

That one obnoxious passenger
Whether it's the talker next to you, the kid kicking your seat from behind, or the passenger holding up takeoff because he refuses to check his obviously too big bag, there's always one other person destined to make the voyage a flight from hell.
Forgetting to tell the bank you're traveling
Banks cut off cards with a quickness over suspicious activity these days. If you didn't bring enough cash on your trip and your card gets turned off, you might find yourself hungry or stranded, at least for a few hours until you straighten things out.
Or forgetting how much transportation costs add up
Suddenly a "cheap trip" is putting a serious dent in your bank account because you want to "see everything!"
Nobody understands you
We know we're not the only ones who fancy ourselves fluent in another language then we get abroad and no one understands a word we're saying.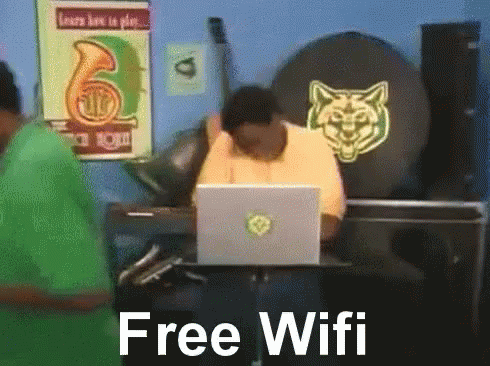 The Internet
You told yourself that lie that you want to unplug too? Yeah we'll see how long that lasts when you can't immediately posts travel pics to Instagram and suddenly all that R&R turns into irate frustration.
Still having to work
Yay, you can work remotely from abroad! Boo, you still have to work remotely from abroad.
So much for that day tour.
Sticking to a diet (or not)
That awkward moment you realize you starved yourself to look good on vacation only to come back 10 pounds heavier.
Post-travel depression
It's real. And most of us need a week or two to re-acclimate ourselves to the daily hustle.