The Jump Off: 5 Dream Jobs That Allow You To Travel
July 15, 2016

View Comments

Comments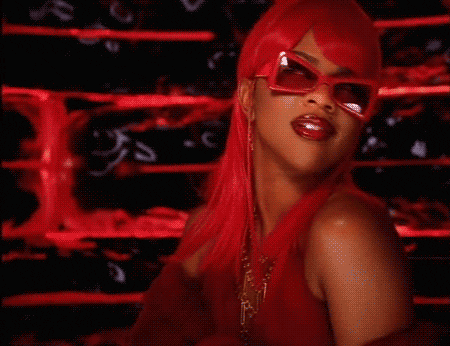 Let's be honest, everyone would love to travel to amazing destinations for work. But which career paths should you look into to attain such a perk? According to Glassdoor, some careers that fall into this category may require you to be a brainiac with a high aptitude for mathematics and the sciences, while others may allow you to travel to beautiful locations…that may not have any connection to the Internet. But before you become discouraged, here are five career paths that will make you forget the sacrifices you have to make while you're traveling.
Geophysicist
If you received top grades in your Geology college courses, you should research becoming a Geophysicist. You'll be able to study volcanoes, glaciers and undiscovered islands; just note that some of the locations you'll be in for work will be quite remote, so no time for selfies and FOMO.
Athletic Recruiter
Love sports? Well, you'll be perfect for recruiting the next MVP. This career path allows you to travel around the world searching for the best team players that will bring home the championship, every year.
Wedding Photographer
If you love working with people and taking stunning photographs of them, then this is the job for you. Not only is a wedding photographer able to travel to exotic destinations to document a couple's special day (for free) but their travels, clientele, and work will help them expand their network.
International Aid Worker
If you love servicing others affected by natural disasters or who have been oppressed by political or social issues, then pursuing international aid work should be your calling. You'll be able to travel the world while helping and changing the lives of people in the process.
Retail Buyer
If the "Fashion Is Life," quote ever resonated with you and you never like to be in the same place for more than two weeks, consider becoming a Retail Buyer. In this role, you'll monitor in-store inventory and attend vendor meetings and you'll be able to attend trade and fashion shows. Most importantly, you'll be traveling around the world to find the next hottest trend that will be worn by models and fashion editors, alike.
Trending on MadameNoire
View Comments