5 Ways To Build Core Strength Pre-Pregnancy So You Can Snap Back Like Teyana Taylor
February 17, 2016

View Comments

Comments
Singer and new mom Teyana Taylor hasn't been shy as of late when it comes to showing off her post-baby body. If you'll recall, she had a pretty sick set of abs before baby Iman, and they're still just as toned after baby Iman:
And you know her picture was filled with astounded comments by fans and followers:
"But how is her body so fit when she had baby 2 months ago!!!???"
"Its been 5 years next Monday an my body still not right …"
"You are a freak of nature!!!"
"That's cause tey stayed in the gym so she basically only had muscle so it was easy for her to SnapBack that's what I'm trynna do be fit so this body can bounce back"
"her body is absolute madness"
As always, it's not a good idea to study celebrities when it comes to how you want your own body to look. But there's no harm in asking how one could go from giving birth in December and looking like this by February. Could be a combination of things, including breastfeeding and all that dancing she has been doing (a.k.a., exercise) now that she's back to performing. But experts like physiotherapist Jane Simons told the Sydney Morning Herald back in 2011 that strengthening your core muscles before you get pregnant can make a major difference in how your stomach bounces back after the fact. And, to be clear, there's a difference between having abs and having a solid core.
"When muscles are used and strengthened, they have better circulation and are more elastic – that means they recover more quickly after the birth," Simons said. The rectus abdominis separates for all women during pregnancy to accommodate the baby. But the division doesn't have to be an issue if you prepare.
"This separation creates a gap between the muscles which is still there after the birth – but if you keep exercising the abdominal muscles during and after the birth, this gap should close by about 12 weeks. Sometimes the separation is permanent, but isn't usually a problem as long as the muscles are strong."
A mother of two, Inemesit Graham, told us back in 2014 about her own experiences with diastasis recti, which is a more extreme separation of the abs.
Her advice?
"I strongly suggest women exercise before they get pregnant. The condition comes from stomach muscles not being able to handle the internal pressure of carrying an infant. Before I got pregnant, I did not exercise regularly. If you have a strong core going into pregnancy, it will decrease your chances of developing diastasis recti. I had my sons at 23 months apart, so there was no chance of my core coming back together."
So outside of just having a nice "snapback" after giving birth, it's important to get that core stronger to also prevent diastasis rectus from leaving a large gap. If you're looking for a few exercises to get you started on strengthening that area, here are a few that we hate to do, but love to do–if that makes sense. Keep your core engaged at all times, and do at least three sets (I would recommend a minute each) of the following:
Twisting Mountain Climbers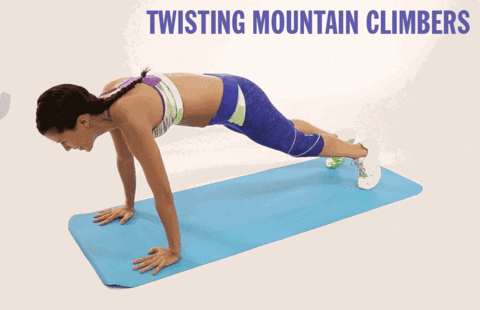 Knee Tuck Crunches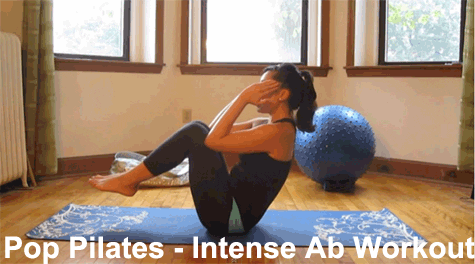 Flutter Kicks
Hip Thrust/Toe Touch Combo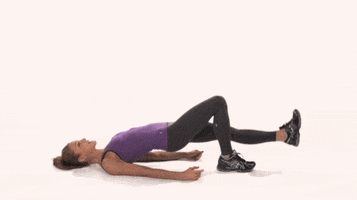 Bicycles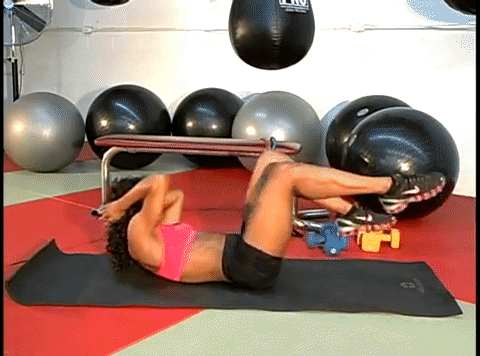 To get you even more motivated:
Trending on MadameNoire
View Comments