In the new super trailer for the latest installment of "Love & Hip Hop: New York," new mommy Cyn Santana is captured begging her beau, Joe Budden, for sex.
After Joe shrugs off Cyn's idea to get a hotel for the night for a steamy night of love making, the reality star storms out of the cab, calling out Joe's "Senior citizen a** d*ck."
Even though Joe and Cyn are madly in love, at ages 38 and 26, there are some biological differences between the two that are undeniable.
Here is how sex drive for men changes over time, according to Health Spectator
1. Teens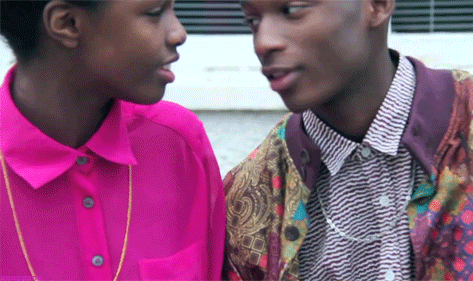 Unsurprisingly, male teens have a lot of testosterone. The Kinsey institute found that on average an adult 20 years or younger has three or more orgasms a week. Sexual researcher, Germaine Greer, found that guys in their teens also have a short recovery time from one ejaculation to the next ejaculation. Going rounds is definitely for the young at heart.