Ways In Which Issa And Nola Darling Actually Are "Goals"
I guess society and men in particular, aren't used to seeing Black women portrayed in certain ways in the media. You know, messy and more sexually liberated than oppressed and dating multiple men at the same time, the way so many men do. We have this discussion every few years or so as the characters available to Black women become more and more diverse. We had it when folks learned Olivia Pope was sleeping with a [White] married man. Again, with Mary Jane and her "never-quite-right" relationships. For some reason if the women on television aren't like Clair Huxtable, maternal, classy at all times, with their love and professional lives in perfect harmony, then a select few in the community can't fully accept it.
Case in point:
I appreciate this clapback. We all know Issa Rae, with her hit show on HBO, new movie roles, a Cover Girl collection and so much more on the horizon, is a role model. But what I'm here to suggest that even her character, Issa, as well as Nola Darling have qualities that are indeed goal-worthy. I can see some of you pursing your lips in disbelief right now. But check out the reasons.
If you have yet to finish one or both shows, you might not want to finish reading this article. Come back later.
Setting the rules sexually
You don't have to be sleeping with 3-4 people at a time to recognize that it's ok to be the one exercising power when it comes to your sex life. Far too often women just go along with the flow, attempting to please a man or keep from bruising his ego. That isn't the case for Nola. She set her own rules and the men who wanted to be down, followed them.
Even with Issa. While there were those who felt she overreacted when Daniel skeeted in her face, I still appreciate the fact that she let him know she was not okay with that. Did she have to push him? Definitely not. Still, the message is clear. It's a behavior she won't accept going forward.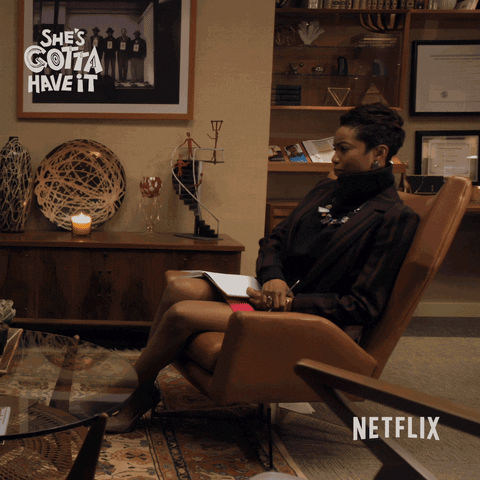 Seeking help when you need it
What I particularly admire about Nola's character is that after her assault, she took her friends advice and went to see a therapist. In doing so, the woman not only helped Nola begin to move past the trauma of the incident but also address the ways in which her lovers were distracting her from her work. As far as Issa, you know she was never shy about calling Molly when she needed money, clothes or a place to stay when she was avoiding her boyfriend.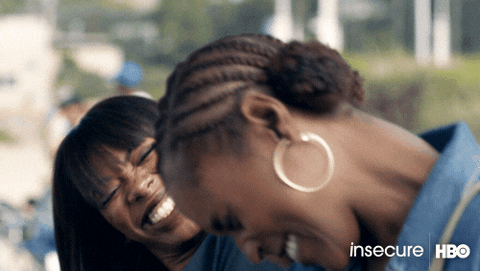 Supporting your friends
Both Issa and Nola do a great job of showing that while you don't always agree with every decision your friends might make for themselves, you can still be there to support them. Nola didn't agree with Shameeka's decision to get her behind augmented, but when she landed in the hospital, she still visited and offered her shoulder. Issa knows Molly is effing all the way up entertaining Dro; and while she's expressed her disapproval, we know that when sh*t inevitably hits the fan, Issa will be there to comfort her through the whole thing.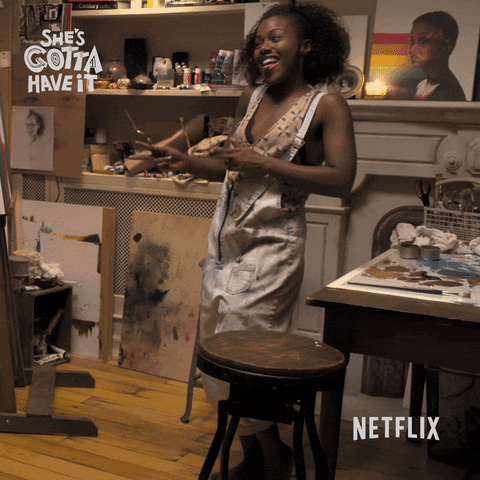 Pursuing your passions
Issa is passionate about "We Got Y'all" and while there are times when her personal life causes her to get distracted or slack off, we know that ultimately she's invested in the children and does what is necessary to look out for their best interests. Nola's pursuit of her passion, despite rejection, lack of funds and lovers who distract her from her work, is still evident. In fact, I particularly appreciate the fact that she uses her art to express her frustrations with the world.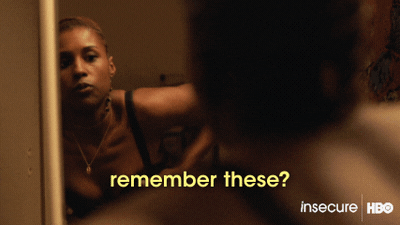 Exploring your sexuality
Whether you go through a hoe phase, sleep with mutliple partners simultaneously or simply take a deep dive into what turns you one specifically, we could all benefit from the practice of associating our sexuality with shame.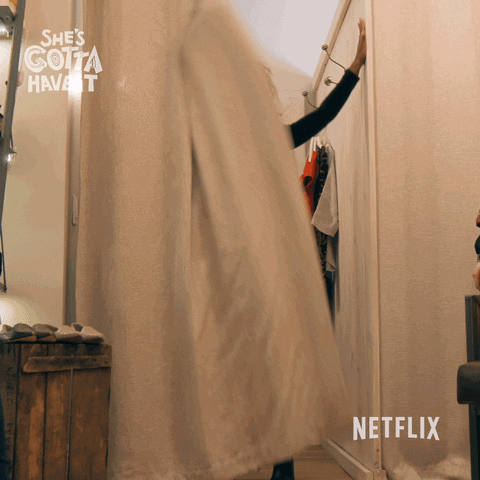 Checking patriarchy
I love the scenes where Jamie just does not know how to react to Nola's little, Black dress. On the one hand he finds it sexy but on the other, he wants her to cover it and herself up while she's wearing it. Once she realizes he's determined to be ignorant, instead of making excuses for him, Nola dismisses him for the night.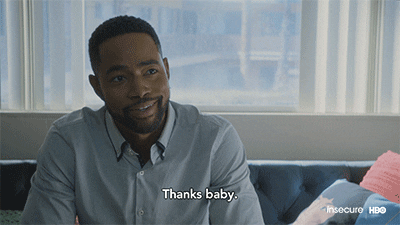 Saying goodbye gracefully
It took Issa and Lawrence a good minute to get to a place where they could speak to one another civilly, maturely. But when they finally did, it was such a beautiful moment. Every break up doesn't have to be perfect, but there's something very powerful about stepping away from someone with love.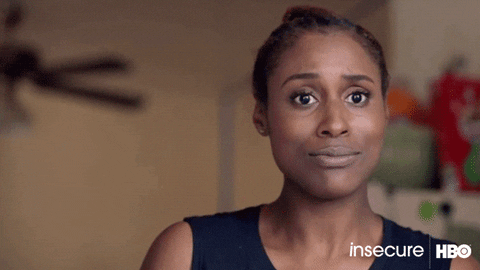 A reminder that you don't have to have everything together
Both Issa and Nola show us that your personal, professional and romantic lives can be a complete sh*t show and you can still experience joy, happiness, friendship, love and every other good thing life has to offer. We're not called to be perfect. As long as we learn from our mistakes and continue to grow, we're doing just fine.