All Articles Tagged "secret life of bees"
Riding on the success of a New York Times best-selling novel, it wasn't a stretch to see that The Secret Life of Bees would be made into a feature film. Six years after the book was published, it hit the big screen with an all-star cast. The movie, which was highly anticipated was number 3 in the box office, raking in over $10 million during its first weekend and then over $47 million by the time it finished its run. The movie eventually received mixed reviews, with some calling it too syrupy sweet while others thought it was delightfully moving. Whether you loved it or just thought it was "aight," check out these behind the scenes secrets.
Although Queen Latifah's latest feature film was the fourth highest grossing movie this past weekend, critics aren't exactly shouting over  "Joyful Noise." Well, you win some, you lose some. Even if "Joyful Noise" doesn't turn out to be Queen's most memorable work, we know the woman is talented. If you don't believe me, allow me to refresh your memory with some of her best work.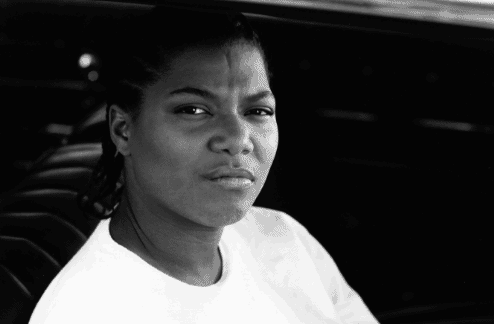 Set it Off
Nobody can tell me that Queen Latifah didn't play the mess out of what would eventually become one of her more controversial roles. Cleopatra "Cleo" Sims was the hoodest, trillest, woman in the bank robbing crew. If you recall, she was the friend who suggested they rob a bank in the first place. The role only became controversial when speculations about Latifah's sexuality started to fly. Apparently, her convincing portrayal of a lesbian was too real for some. Despite several probing questions, Latifah has remained "mum" on the subject, stating that other respected actors would never have to dignify these type of questions.