Signs Struggle Love Is All You Know
January 10, 2017

View Comments

Comments
All of us have gone through a struggle period on the long, winding, tired road to finding love. But there's a difference between struggling to find love and struggle love being the norm. See struggle love is that never a moment of peace, I don't know why I put up with his mess, but I love him type of love that's more trouble than it's worth. Every woman gets caught up maybe once in a lifetime in a situation like that, but if the following behaviors are commonplace for you, it's time to do better boo and open your mind to the possibility it doesn't have to be like this. Love is hard, but not this damn hard.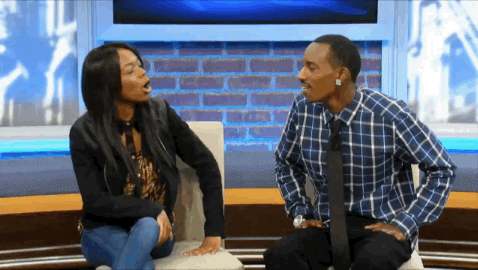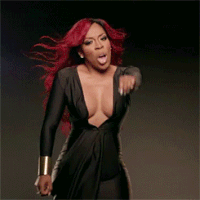 Mary J. Blige, Keyshia Cole, and K. Michelle are your favorite artists (in that order).
And you actually got mad at Mary J. when she was in her happy place.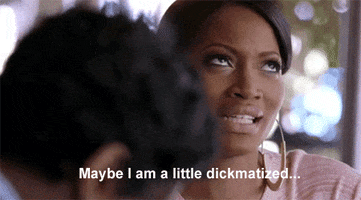 You've considered any couple from any iteration of Love & Hip-Hop #RelationshipGoals.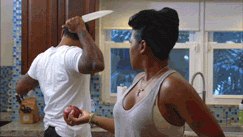 Nothing about messing with somebody for 13 years without any level of commitment sounds off to you.
Or being off-and-on and off-and-on and off-and-on again for years with the same person.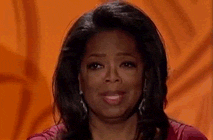 You've subtweeted any prose from "Still I Rise" as a message to your ex.
You sing "He's Mine" with pride and consider it a personal anthem.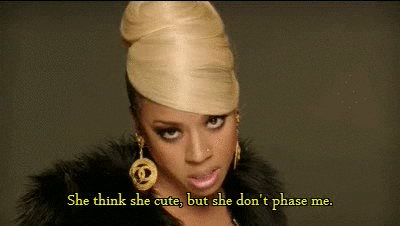 You've posted a status on social media reminding your man's sidechicks that he comes home to you at night.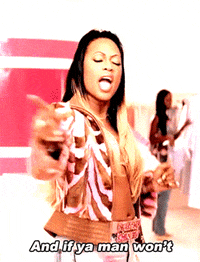 All of your relationship stories start with "N-ggas ain't sh-t."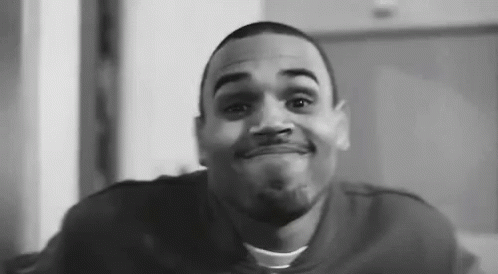 You think I'm just hating.
Trending on MadameNoire
View Comments